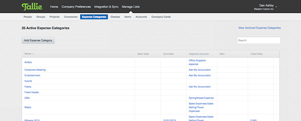 2014 IRS Mileage Rate Updated in Tallie Accounts
Last month the IRS announced a new standard mileage rate for 2014 and Tallie has already made the appropriate changes. The new rate—56 cents per mile.
Mileage Mapping and Calculations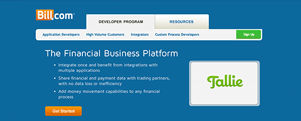 Tallie Expense Software Integration Chosen as Model for Bill.com Developer Program
Bill.com adopts open architecture Developer Program; Tallie chosen to demonstrate power of integration with our expense report automation software.
Expense Software Integration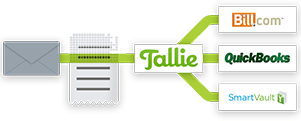 Using Client Feedback to Optimize Accounting Workflow
Tallie's use of client feedback to optimize accounting workflow earned a highlighted SalesForce/Desk.com case study for customer support.
Optimize Accounting Workflow